Illuminating qualities of magic and originality, Ana Lal Din's gripping novel, The Descent of the Drowned, leaves a path for an equally powerful sequel.

Ceccelia Beckman, Sheaf & Ink
The Story
From the publisher:
Set in a colonized Indo-Persian world and inspired by pre-Islamic Arabian mythology, The Descent of the Drowned is a tale about power, identity, and redemption, and what it takes to hold on to one's humanity in the face of devastation.

Ana Lal Din, The Descent of the Drowned
Before I begin my review, I want to caution readers as this book can be a difficult one to read.
Trigger Warnings: Rape, transphobia, prostitution, violent physical and emotional abuse, sexual assault, suicide, bigotry, drug abuse, and human trafficking.
My Review
A social commentary on the caste system and the people it specifically endangers and harms, The Descent of the Drowned is an intriguing fantasy debut.
Roma is one of the many young women dedicated to a sacred goddess whose task is to maintain the balance between the gods and men. Though the harsh reality of these girls circumstances is one of complete submission, subjugation, and servitude to the whims of men.
My Thoughts
And after her first and only patronage, one of horror and abuse, the main protagonist, Roma only wants freedom. She wants to be her own person and have control over her identity and body. We see over the course of the novel her struggle with what's happened to her and the harsh realities of her circumstances. Though, Roma is determined, even after all that she has suffered, to end her enslavement. It is the transformation, like an adder shedding its skin, of Roma's mental state and this unknown magic within, that makes the ending unexpected.
I seriously did not see that coming.
Whereas, the tyrant rulers' bastard son, Leviathan is a man seeking redemption. He happens upon Roma at his mothers funeral and is drawn to Roma, like a moth to the flame. He offers Roma protection, but at a cost that will have her (unknowingly) thrown into a situation that will have catastrophic costs on her emotionally and physically.
A Few Last Thoughts
Further, when Roma's brother is put to trial and sentenced a horrific vitric, it sets into motion a tense plot full of deception, corruption, and violent assault. And underneath the violence and human suffering, deep within the soil of this richly imagined world is a coveted magic. A magic that the tyrant ruler is willing to do anything to find and exploit.
With an astonishing ending, (my jaw friends, was on the floor) readers will be anxious to find out what happens next.
Happy Reading ̴ Cece
RATING:
– Satisfyingly Inked
---
Author: Ana Lal Din
Publisher: White Tigress Press
Publication Date: March, 2021
Pages: 338
ISBN-10: 183804650X
ISBN-13: 978-1838046507
Audience: 14 and up
Jacket Design: Unknown at this time
Cover Illustration: Marcela Bolívar
Calligraphy: Ana Hernández
You can find The Descent of the Drowned at TOPPSTA
---
Similar Books to The Descent of the Drowned Recommended by Sheaf and Ink

Six of Crows, Leigh Bardugo

An Ember in the Ashes, Sabaa Tahir

We Hunt the Flame, Hafsah Faizal

Need More Book Recommendations?
Sheaf & Ink has reviewed a number of Young Adult novels in fantasy like The Descent of the Drowned. Read The Gilded Ones and The Merciful Crow reviews to find your next favorite book and join the conversation. We love hearing from you.


The Gilded Ones by Namina Forna



The Merciful Crow by Margaret Owen

---
Resources after reading The Descent of the Drowned
Sheaf & Ink feels strongly in supporting victims of abuse or those who suffer from mental health illness. The Descent of the Drowned discusses suicide, abuse, transphobia, rape, and sex trafficking. If at any time you are in need of support please go to one of these resources listed below to seek help:

National Suicide Prevention Lifeline
National Suicide Prevention Lifeline is available 24/7: 1-800-273-8255 (TALK). Crisis Text Line is also available 24/7: text "hello" to 741741.

The Trevor Project
The Trevor Project hotline, for LGBTQIA youth in crisis is available 24/7: 1-866-488-7386.

LGBT National Help Center
LGBT National Help Center is a non-profit organization, dedicated to meeting the needs of the gay, lesbian, bisexual, and transgender community and those questioning their sexual orientation and gender identity.
Call LGBT National Help Center:
1-888-843-4564 (adults)
1-800-246-7743 (youth)

RAINN National Sexual Assault Line
RAINN National Sexual Assault Hotline. Free. Confidential. 24/7. 800-656-HOPE (4673)
---
Author Ana Lal Din of The Descent of the Drowned Spreads Awareness for the Rohingya Refugees Crisis
As readers and fellow human beings it is imperitive that we be aware and advocate for groups that are persecuted to the point of genecide. Author Ana Lal Din provides media coverage and ways to help. Here are some websites to educate yourself on the issues and ways to assist refugees in this human rights crisis.
We can all do our part.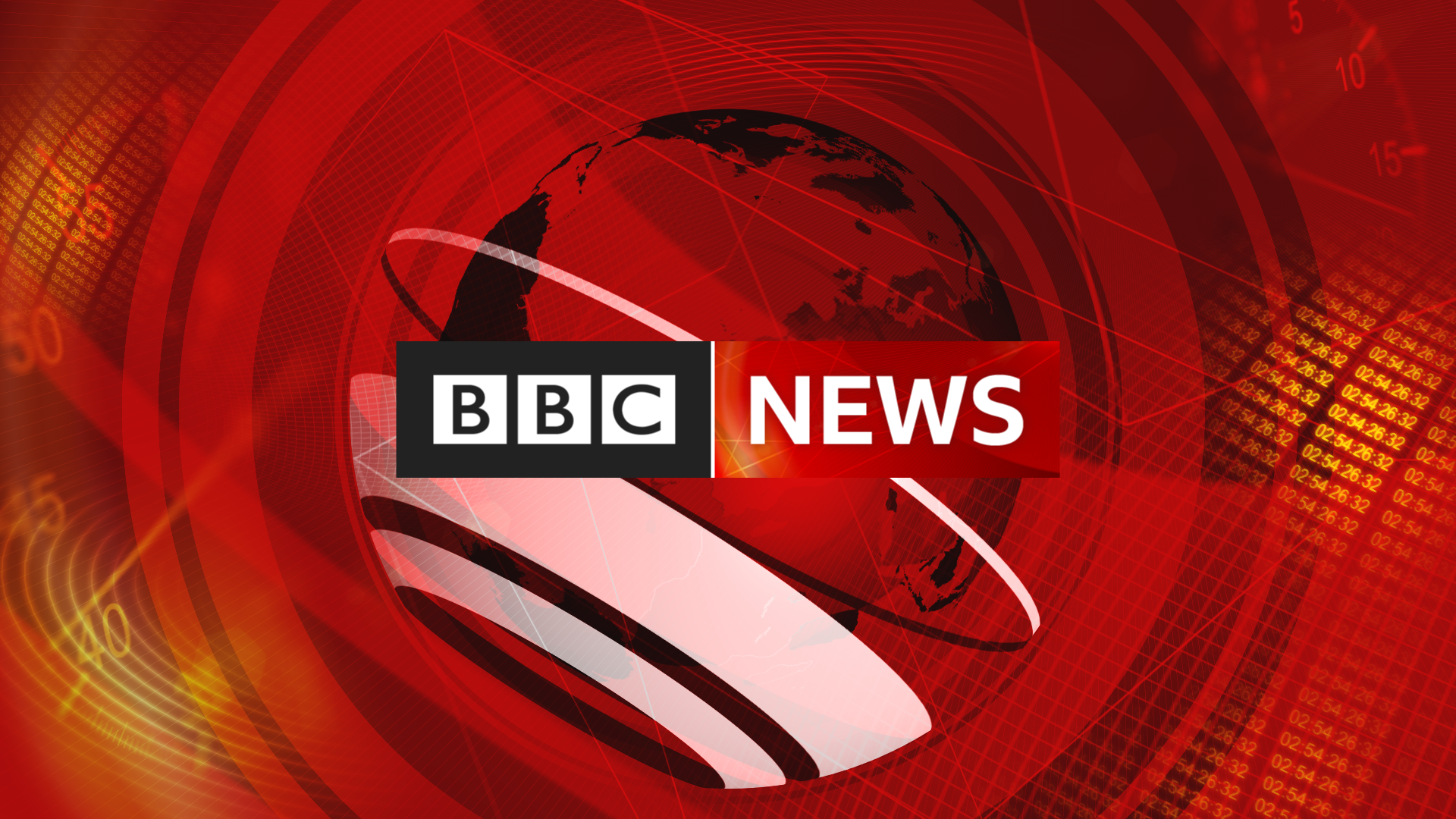 Myanmar Rohingya: What you need to know about the crisis

'Kill All You See': In a First, Myanmar Soldiers Tell of Rohingya Slaughter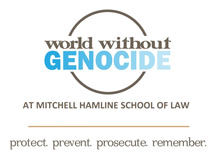 Myanmar Genocide of the Rohingya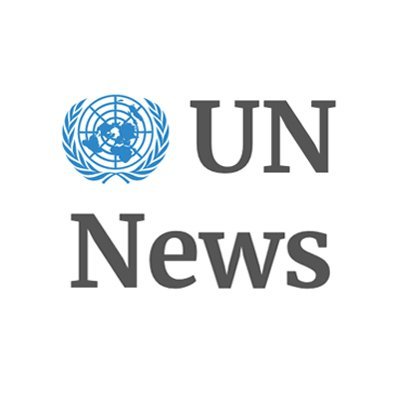 Myanmar Genocide of the Rohingya