"Aurora Burning is like a phoenix: burning bright within its flames, the heat all consuming. Once the fire burns to mere embers, we can only anticipate what will come out of the ashes."
Cecelia Beckman, Sheaf & Ink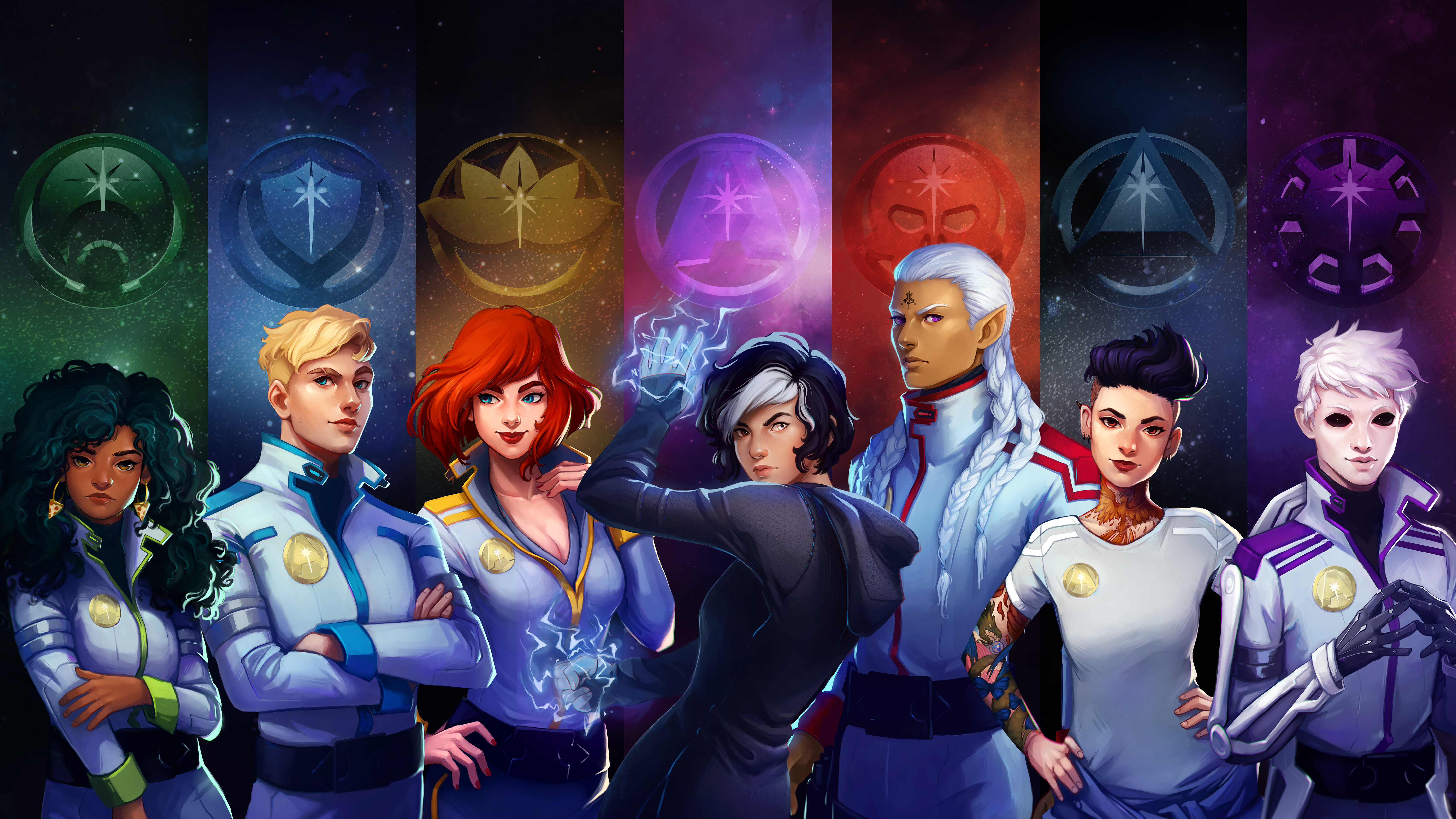 The Story
Squad 312 is on the run, literally. Wanted by every government imaginable, the entire crew are now fugitives without a concrete plan. Alpha Tyler Jones and his Legionnaires' current objective: staying alive.
But with the Unbroken entering the scene and Kal's sister making an unexpected (and let's be honest, unwanted) appearance, things seem to go from bad to worse. And it's safe to say there's an uncertainty of whether or not any squad member will actually survive.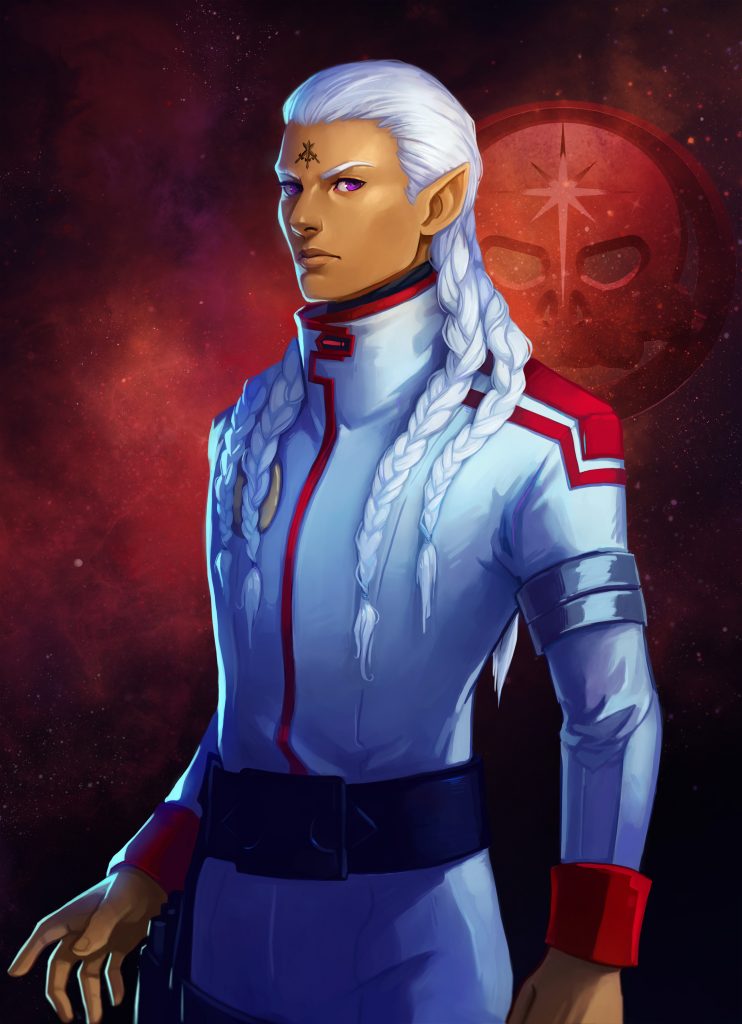 My Thoughts
In the words of our Stowaway, "holy cake," did this book shred my emotions and leave me trying to piece them back together!
From the first page, Squad 312 isn't wallowing in sorrow from what they experienced in the last few chapters of Aurora Rising. No, they are up and running at a lightning quick pace. We're right there with them through the entire book as they sprint for their lives across the galaxy. If they don't keep moving, Squad 312 will not make it to the next ship that's hopefully going to get them to safety (and that's a BIG if).
All of our favorite characters have been through the ringer, but they still manage to keep going, keep fighting while looking good doing it (Scarlet Isobel Jones, need I say more). Each character maintains their same feisty, clever, humorous and sometimes awkward personalities we fell in love with in Aurora Rising, even more, as we get to know them further in Aurora Burning. Every character sustains their unique individuality, having feeling and emotions readers can relate to. And each member of this crew is as bright as the constellations they navigate through.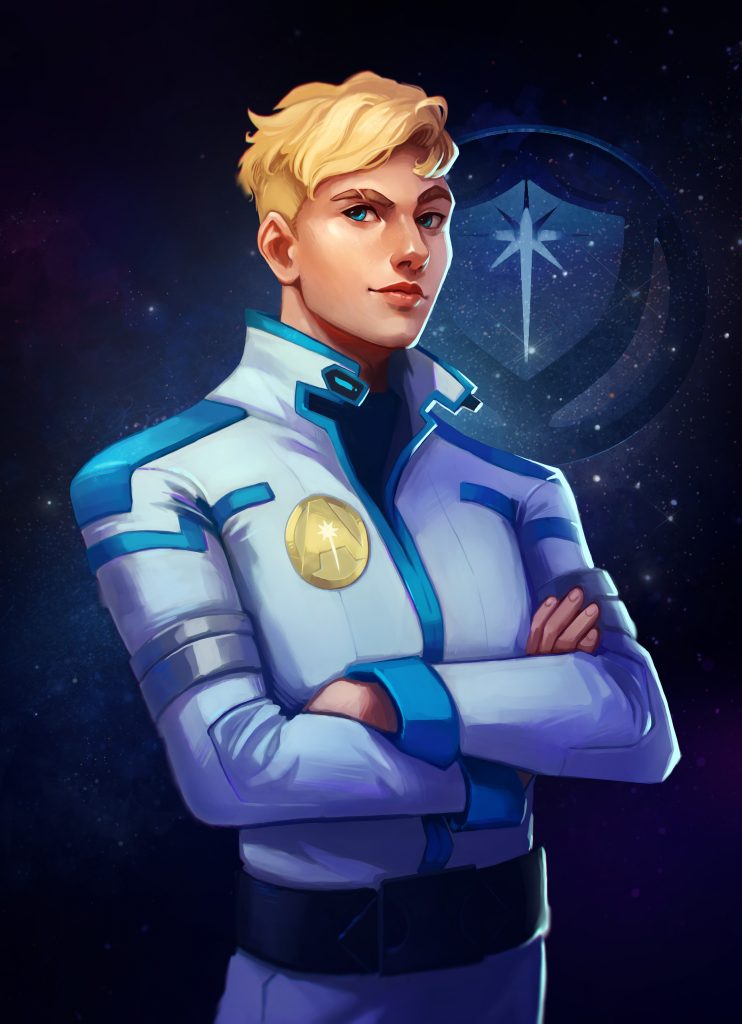 A Few More Thoughts
Kaufman and Kristoff do not mess around. They set the pace right from the start and it never lets up. There is no room for a breather and even when they do make an allowance (for like five seconds), the next page has doomsday written all over it and it is BRILLANT!
With plot twists and reveals that are jaw to the floor or seeing red (or perhaps both) moments, I must admit, most of them I didn't see coming (and there were MANY). I was amazed by what these teenagers were capable of doing without much assistance from the adults in the room. They prove time and again how capable they are to beat the odds and make difficult choices even when there literally isn't a good option available.
Space fugitives, potential time-travel (it's not overtly stated, but it is implied), a searing romance to envy, friendships that are tested to the breaking point, and an ending that will have you begging for more, Aurora Burning is not to be missed.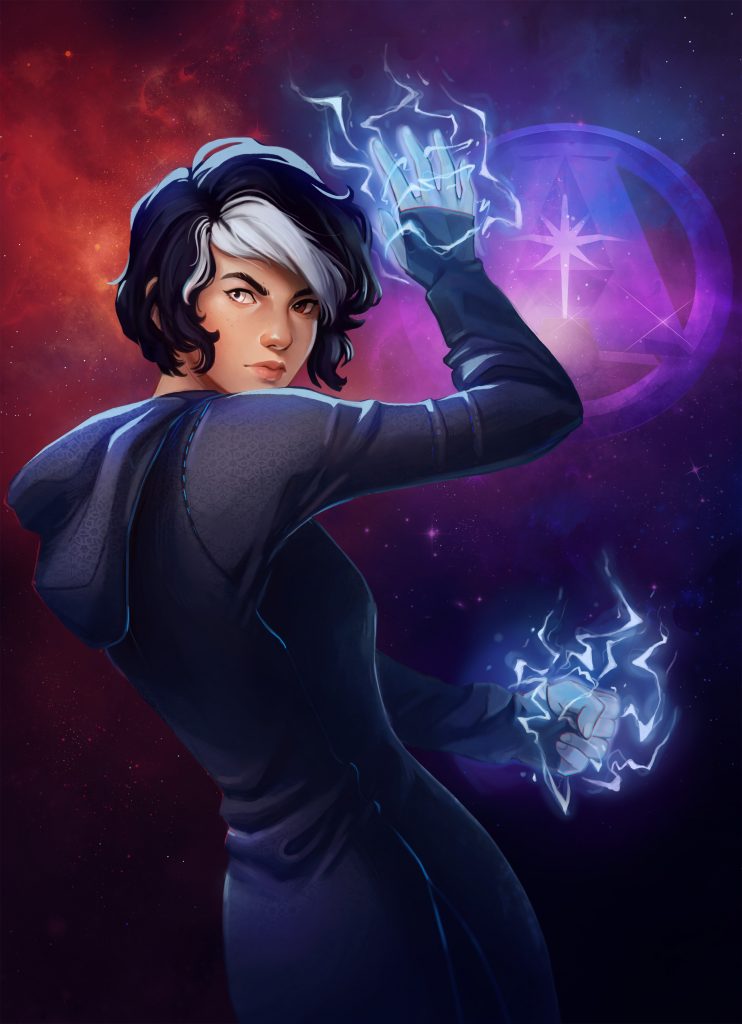 Happy Reading ̴ Cece
RATING:
– Exceptionally Inked
Publisher: Knopf Books for Young Readers
Publication Date: May, 2020
Pages: 512
ISBN-10: 1524720925
ISBN-13: 9781524720926
Audience: Young Adult; ages 12 and up
Jacket Art: Charlie Bowater
Similar Books Recommended by Sheaf and Ink

Aurora Rising, Amie Kaufman & Jay Kristoff

Illuminae, Amie Kaufman & Jay Kristoff

Gemina, Amie Kaufman & Jay Kristoff